Special Recognition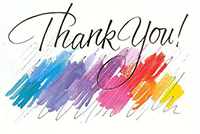 There have been so many that have contributed to making Iron Gait Percherons what it is today.  Please know that you are all very much appreciated.  We have taken the opportunity here to list just a few of the organizations that have made a difference by offering product, discounts, services, or financial support to us.  You have all been amazing and we hope you continue to support our cause.  Thank you, Thank you, and Thank you!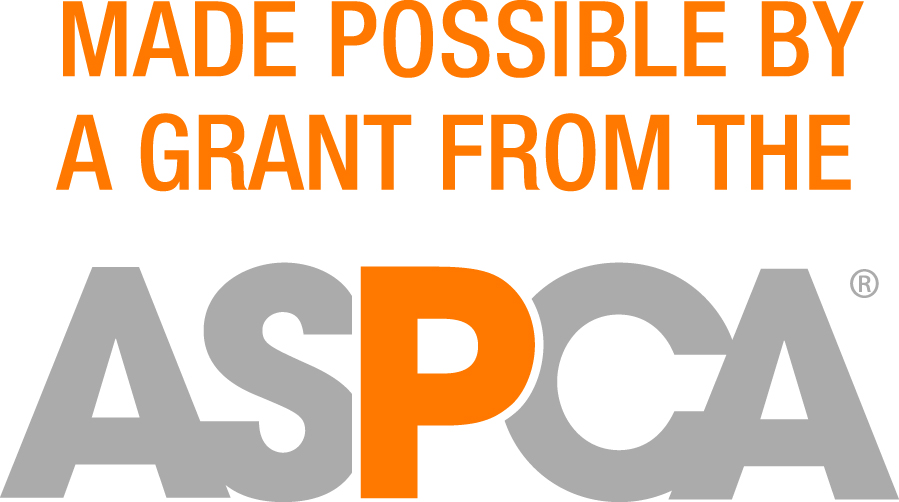 ASPCA
We would like to say a special Thank You to The American Society for the Prevention of Cruelty to Animals (ASPCA) for their generous grants which helped to fund IGP's hay, feed, and supplement expenses and most recently in 2016 to repair and replace fencing that was destroyed in flooding. It is contributions such as these that help us complete our mission and allow us to expand our programs for the rescue, rehabilitation, adoption, and retirement of Percherons and other draft breed horses.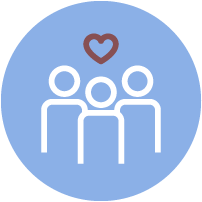 Walter R. Ferguson Charitable Foundation
Huge Thank You to the Walter R. Ferguson Charitable Foundation for their generous donation in support of our mission.  This made an incredible difference and was very much appreciated!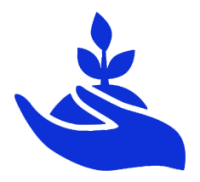 Simmons Family Fund for Pete's Sake
Thank You to the Simmons Family Fund for Pete's Sake for your support on several fundraising campaigns.  You donations made a difference.  Thank you!

Vulcan Materials Company
Thank You to the Vulcan Materials Company for contributing toward our need for gravel on the farm.  Being able to re-gravel certain areas has helped to maintain safer facilities for everyone including the horses.  Thank you!

Tractor Supply Company
A special Thank You to Tractor Supply and their team in Jasper, GA for all work they do to help us.  The Calhoun store has always been generous in their support as well.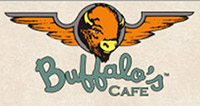 Buffalos Cafe
Thank You to Buffalos Cafe in Jasper, GA for continuing to support our open house events with generous donations of delicious items for our guests!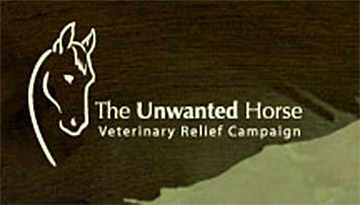 Unwanted Horse Veterinary Relief Campaign
Thank You to the Unwanted Horse Veterinary Relief Campaign via the American Association of Equine Practitioners (AAEP) and Merck Animal Health for providing vaccines to disperse to the horses within our facility on multiple occassions.  Vaccinations can be a significant expense for IGP and we are very appreciative of these donations!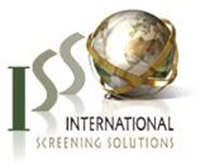 International Screening Solutions
Many thanks to the team at International Screening Solutions for your financial and moral support for several years now.

Ian Somerhalder Foundation
Thank you to the Ian Somerhalder Foundation for contributing to the veterinary care of one of our Sanctuary horses.

Purina
Thank you Purina for your continued support and coupons for free bags of feed each year.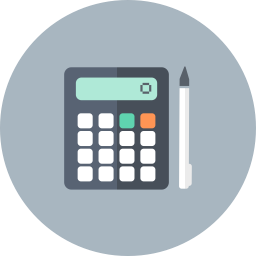 Dobson Accounting, CPA
Thank you for donating your time, your finance and accounting expertise, fundraising support, and of course for your personal and family donations in support of our mission.  We really appreciate your guidance and support!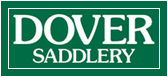 Dover Saddlery
Thank You to Dover Saddlery for your support and donating various items to help us help the horses at Iron Gait Percherons.